About Me
My name is
Elizabeth
, and I'm a New Orleans native living in Hong Kong. I went through a polish-obsessed phase in my early teens, but it was only in the last few years that I went full nail junkie. In addition to being an unrepentant nail polish and nail art addict, I'm also a devoted fangirl. DC Comics, Discworld, Star Trek, Harry Potter, Sailor Moon, Doctor Who, Buffy the Vampire Slayer... Seriously, we geeks have all the fun.
Contact
If you have any questions or comments about Did My Nails, or if you would like to submit a nail product for feature and review here, please feel free to contact me at
didmynails@gmail.com
.
Policies
This website is an original work; photographs, opinions, and writings are strictly my own. Pictures or posts (in full or in part) may not be reproduced without permission.
If you would like to use a photograph from Did My Nails on your own blog/website, please just email me to ask. I will very likely be happy to say yes, provided appropriate credit is given and the photo remains unaltered.
Layout
Site graphics and layout/template editing are my own work. This layout (v6) uses brushes by me and by Missesglass (downloaded from
myphotoshopbrushes.com
, now available at
deviantART
). The logo fonts are ChopinScript and Capture it (
DaFont.com
).
Previous Layouts
Just for giggles, some of the previous banners and/or layouts...
Awards
I am so grateful to owners of the sites linked here for their kindness and generosity!
(clicking the image will take you to its post)


Huge thanks to Never Naked Nails, Polished Art, I Feel Polished,
Canvas Nails, The Manicurette, and Cremes 'n Glitters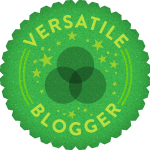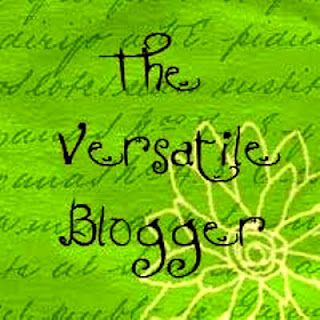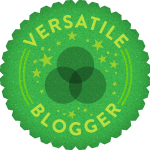 Many thanks to PassionForPolish, as well as TheAmazingWorldOfJ, Kelly's Nail Blog, and BeautyScraps