Happy Tuesday, everyone! Today for our TT theme we're doing school colours. It took me a few tries to come up with a manicure I liked enough to post, partly because I had 3 different sets of colours to choose among. My first high school, which I loved, was red, white, and blue, but I wasn't quite feeling the combination. My second high school seemed tailor-made for a manicure. Maroon and black, and the mascot was the zebra. Perfect, right?! But it was not to be. The closest polishes I had to maroon just did not want to cooperate, and while my zebra accent looked smash, the rest quickly dissolved into a hot mess. Finally, college came to the rescue with blue and yellow/gold.
I went with some simple dotted flower nail art, and the result was so cheerful! I used Orly Sweet Peacock, a metallic blue foil (which applied like a dream), and chose China Glaze Sunshine Pop for my golden yellow. And since this was for Emory University, whose mascots are an eagle and a skeleton, I figured white was a safe colour to add, so OPI My Boyfriend Scales Walls was pressed into service once again.
I didn't expect to love this combination as much as I did--and I still wasn't totally sure about this look until I added the gold dots to the centres. The Zoya Ziv really balanced out and complimented the metallic base and brought the whole thing together. Finally, scholastic success!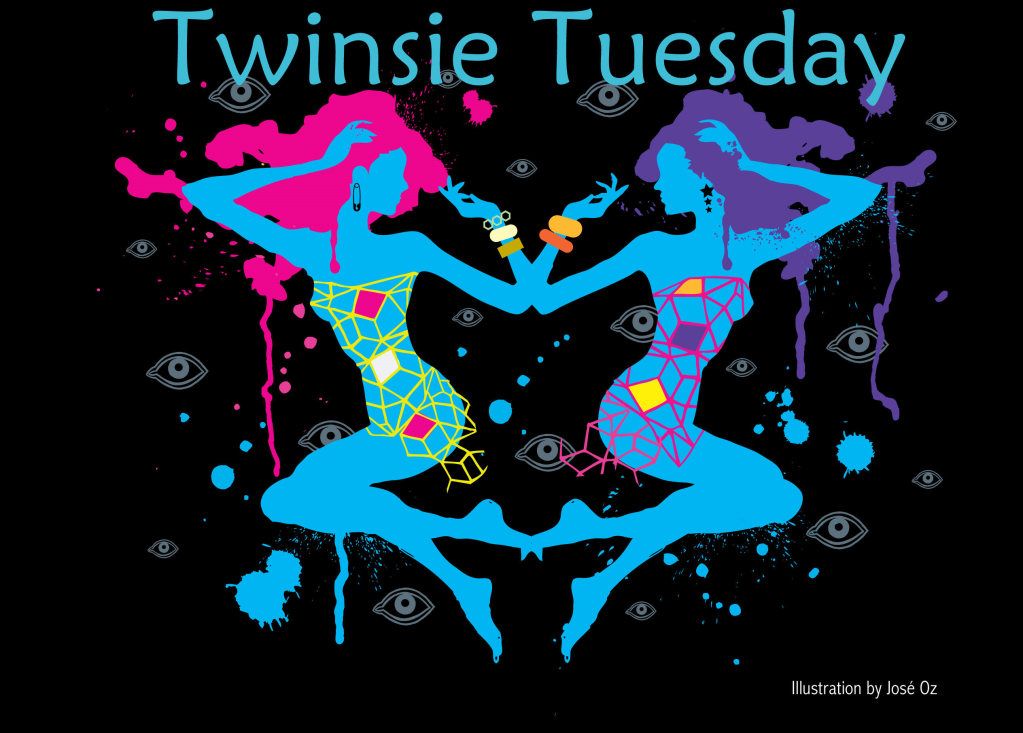 Amanda at
Amandalandish
Anna at
Going to the Showing
Anne at
Grape Fizz Nails
Ashley at
Art Evolve
Brandi at
The Collegiate Nail
Chelsea at
Nailed Blog
ChiChi at
I'm Just Me...ChiChi
Cordia at
Seriously Swatched
Elizabeth at Did My Nails
Jamie at
Polish, Please!
Katherine at
Haul of Fame
Maribeth at
Obsessive Cosmetic Hoarders Unite
Marisa at
Polish Obsession
Meredith at
Polish and Charms
Nory at
Fierce Makeup and Nails
Rachel at
Top Coat It
Sarah at
See Sarah Swatch
Tara at
Polishy of Truth