I could not believe the trouble I had with this week's Twinsie Tuesday theme! "Red" should have been relatively simple, right? Maybe I just had too many choices, I don't know...I swatched a pretty red, but it was all bubble town. Swatched another, and it was streaky and uneven. I chose a cute, red glitter, but the undies were all wrong. Two nail art manicures only revealed the depths of their true horror in macro camera mode. So once again, frustrated and probably trying to be too fancy for my own good at that point, I went back to the beginning, to one of the first nail art manicures I ever did, strawberry nails.
Woot, they're red! I used Revlon Fire for that part, then Jessica Mint Mojito Green for the leaves, mixing in a drop of black to paint the darker green first. The little seeds are a mix of white with a touch of yellow, which I applied with a paint brush, but I think they were cuter when I used to dot them. I do really like the way the leaves came out, though, so yay for that part!
I really hope the rest of the Twinsies had an easier time with "Red" than I did. And speaking of my Twinsies, check out Cordia's big
giveaway
!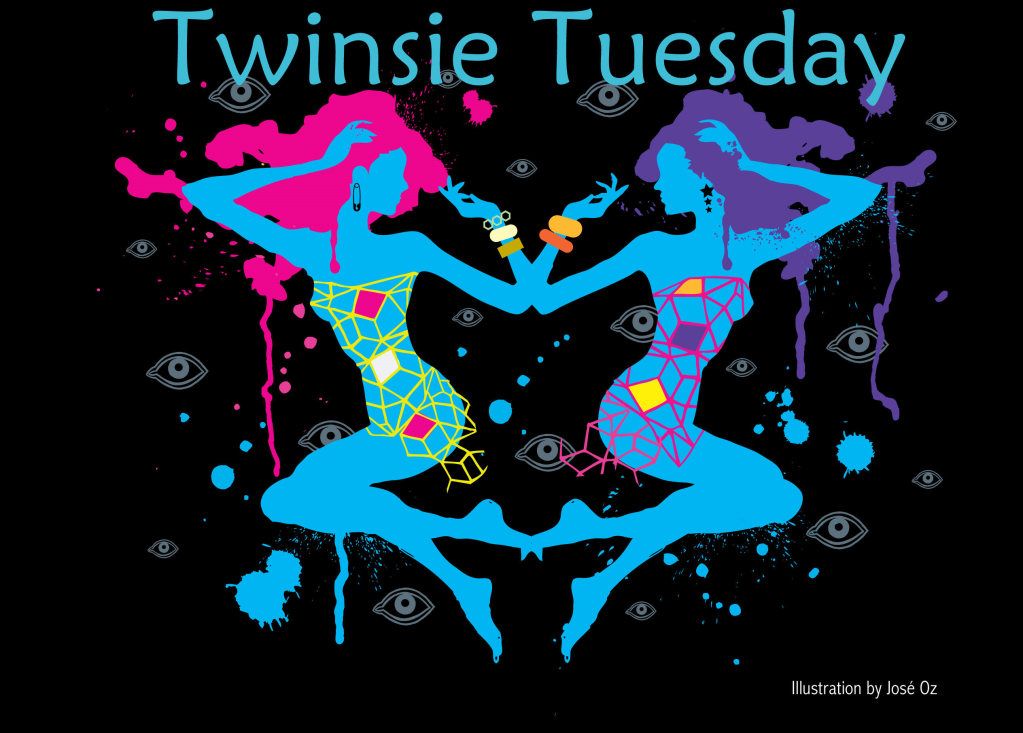 Amanda at
Amandalandish
Anna at
Going to the Showing
Anne at
Grape Fizz Nails
Ashley at
Art Evolve
Brandi at
The Collegiate Nail
Chelsea at
Nailed Blog
ChiChi at
I'm Just Me...ChiChi
Cordia at
Seriously Swatched
Elizabeth at Did My Nails
Jamie at
Polish, Please!
Jenn at
All That is Gorgeous...
Katherine at
Haul of Fame
Maribeth at
Obsessive Cosmetic Hoarders Unite
Marisa at
Polish Obsession
Meredith at
Polish and Charms
Nory at
Fierce Makeup and Nails
Rachel at
Top Coat It
Sarah at
See Sarah Swatch
Tara at
Polishy of Truth