Today's Twinsie Tuesday is dedicated to raising awareness about some of the issues surrounding cervical health, including the causes, prevention, screening, and treatment of cervical cancer. January is, in fact, Cervical Cancer Awareness Month, the signature "ribbon" colour for which is teal. But before I talk about nails, I would like to share a couple of things...
The vast majority of cervical cancers are caused by HPV, a virus for which there are currently two vaccines (really, vaccines that may actually prevent cancer). The odds of surviving cervical cancer improve greatly with early detection, and a regular Pap test can discover even minor abnormalities in cervical cells, allowing for treatment before they have the chance to turn into something scarier. Smear tests and vaccination shots may not be any fun, but they could literally save your life.
With that food for thought simmering away, it's time to turn to this week's nails! As I mentioned, teal is the colour of Cervical Cancer Awareness, so I decided to go teal-on-teal with some acrylic paint nail art roses, based on ones in
this Robin Moses tutorial
.
Starting with a base of
Skinfood BL514
, I mixed some turquoise acrylic paint with a touch of white and started in. I ended up doing 4 layers of paint, though, as opposed to Robin's simple, pretty 2, because I'm still not that good at mixing my colours yet.
"Okay, this is drying too close to the base, so I need to add more white...and now it's skewing more blue, so I should add a tiny bit of green...ack, too green now! Too green! Pull baaack!!"
Colour-mixing issues aside, I have to say I'm satisfied with my first attempt at these. Loads of room for improvement, but they came out well enough that I can look forward to doing them again sometime. Plus they were a lot of fun to do, which is always a plus!
For more takes on teal, please check out some the other TT blogs! And for more information on Cervical Cancer Awareness Month, you can visit Cancer Connect by clicking
here
.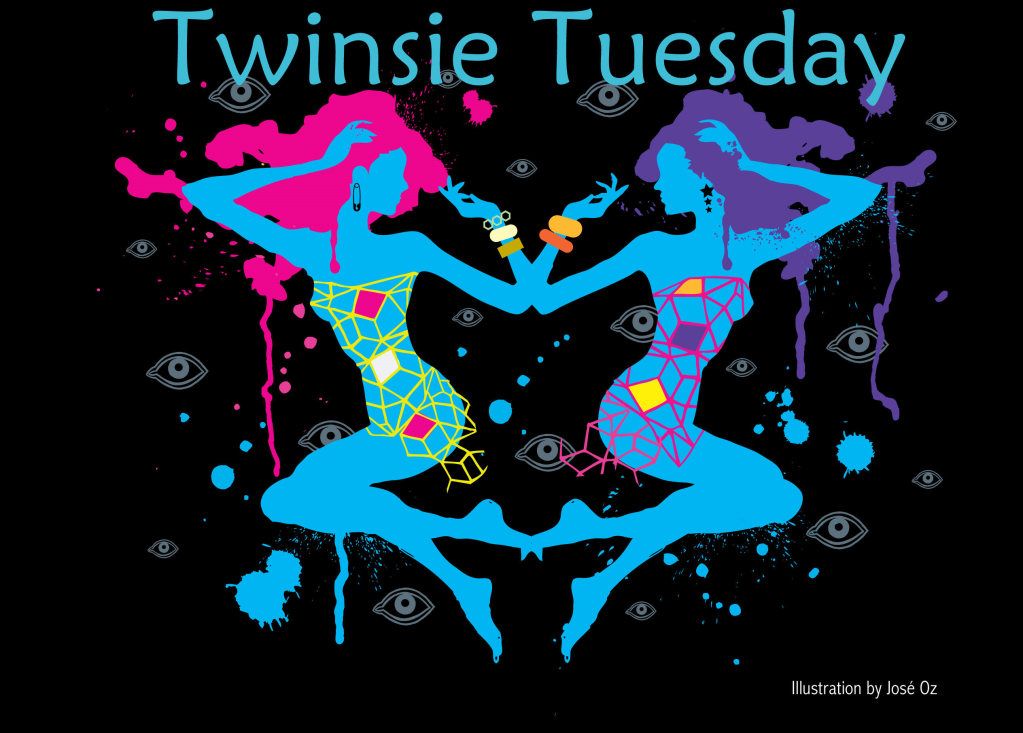 Amanda at
Amandalandish
Anna at
Going to the Showing
Anne at
Grape Fizz Nails
Ashley at
Art Evolve
Brandi at
The Collegiate Nail
Chelsea at
Nailed Blog
ChiChi at
I'm Just Me...ChiChi
Cordia at
Seriously Swatched
Elizabeth at Did My Nails
Jamie at
Polish, Please!
Jenn at
All That is Gorgeous...
Katherine at
Haul of Fame
Maribeth at
Obsessive Cosmetic Hoarders Unite
Marisa at
Polish Obsession
Meredith at
Polish and Charms
Nory at
Fierce Makeup and Nails
Rachel at
Top Coat It
Sarah at
See Sarah Swatch
Tara at
Polishy of Truth