When the OPI Pirates of the Caribbean collection came out last May I was just starting to hit my polish-addiction stride but hadn't strayed much yet from my usual favourite shades. I thought I didn't really like softer colours much, nor purples, so I wasn't in any real hurry to try Planks A Lot. And then I did. And it was instant love.
Naturally, because it's how these things work, the collection was long sold out here by then, so I conserved my little mini, guarding against that hypothetical polish emergency that would surely hit once I'd used it all, until
Anna
came to my rescue in our recent swap, heroically slaying this and several other lemmings in one fell swoop.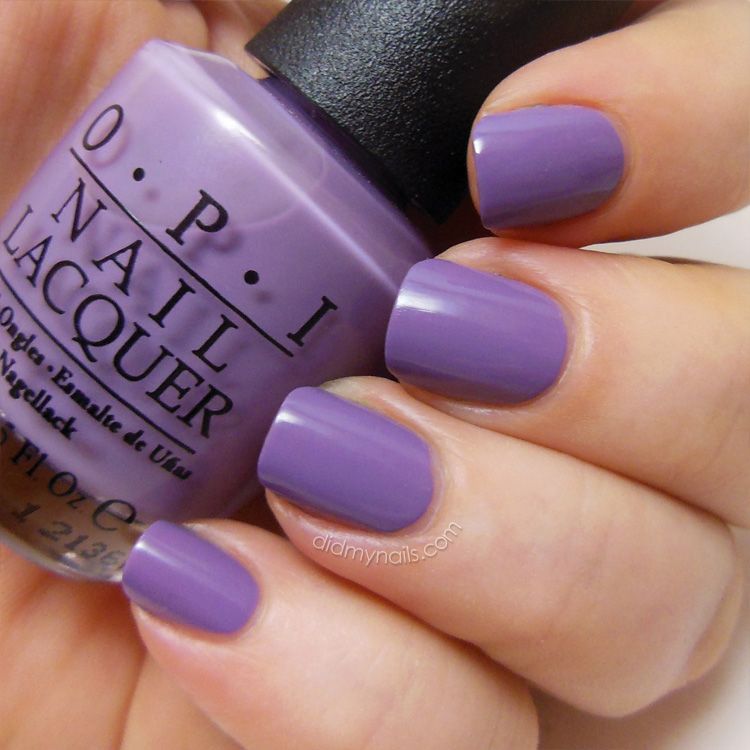 I may not be wildly fond of straight pastels or purples, but Planks A Lot resides squarely within the Butter Zone of Awesomeness. It's not too light and not too dark, with just the slightest hint of dusty grey, and the soft, creme finish is just lovely! The formula was great on it as well, a little thin but still easy to control, and it self-leveled like a boss.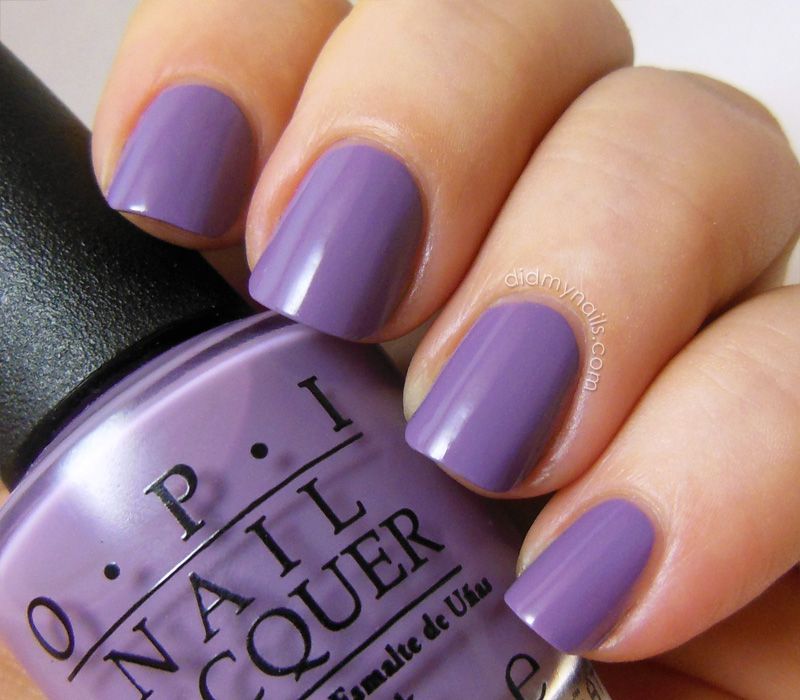 I'm wearing three coats of Planks A Lot here, without any top coat because I was going to add some nail art to it later...which went horribly, horribly awry. No pictures survived to tell the tragic tale, but memories of the beautiful base live on.