Merry Christmas, everyone! Today's TT theme is, you guessed it, Christmas! Oh, boy howdy...I literally have 32 minutes until I leave for the airport, so with apologies, please to be enjoying some very hasty pudding!
When Husband and I went to see The Nutcracker a few days ago, they brought this huge Christmas pudding out during the party scene, and I immediately thought, "Ooh, I gotta put that on my nails!" Unfortunately I neglected to think, "And I shall leave ample time in doing so to attend to details like top coat and cuticle clean-up before I have to leave town."
I do have time, though, to be sure to add a huge welcome to our newest Twinsie Tuesday member, Jamie of
Polish, Please!
and to wish everyone, once again, a very Merry Christmas!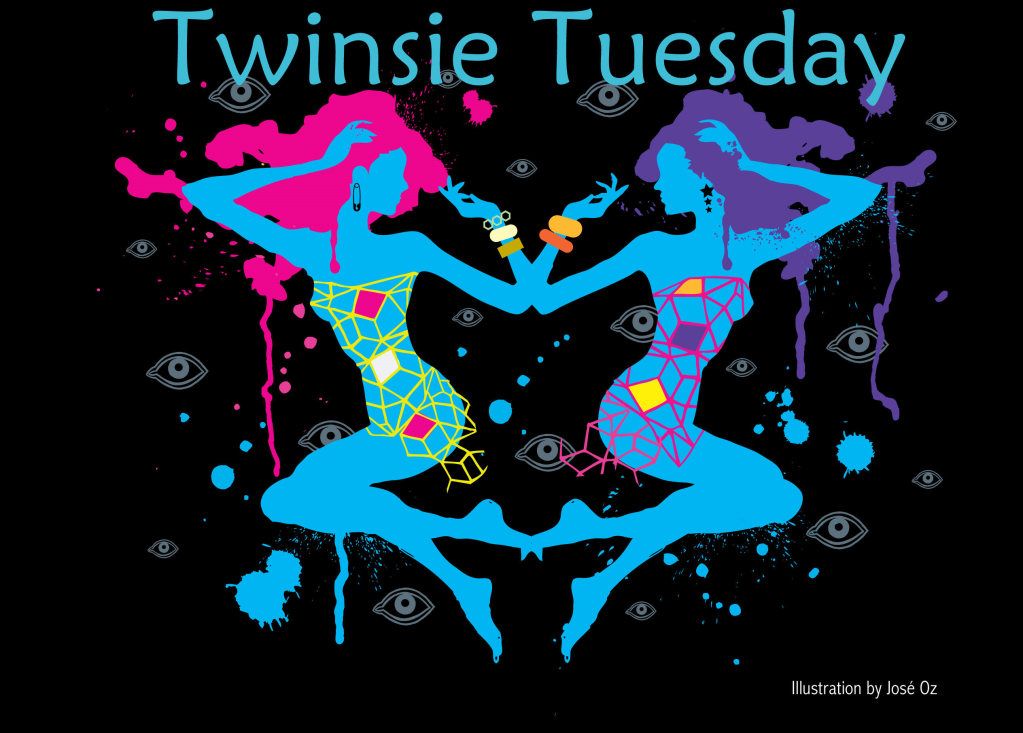 Amanda at
Amandalandish
Anna at
Going to the Showing
Anne at
Grape Fizz Nails
Ashley at
Art Evolve
Brandi at
The Collegiate Nail
Chelsea at
Nailed Blog
ChiChi at
I'm Just Me...ChiChi
Cordia at
Seriously Swatched
Elizabeth at Did My Nails
Jamie at
Polish, Please!
Jenn at
All That is Gorgeous...
Jenna at
I'm Still Thinking...
Katherine at
Haul of Fame
Maribeth at
Obsessive Cosmetic Hoarders Unite
Marisa at
Polish Obsession
Meredith at
Polish and Charms
Nory at
Fierce Makeup and Nails
Rachel at
Top Coat It
Sarah at
See Sarah Swatch
Tara at
Polishy of Truth