Happy Friday, everyone! I'm very excited today to be doing a guest post over at
Nailed
. I wanted to do some nail art for this post, with some specific aims in mind. I wanted to use colours that were autumn-appropriate but not overtly seasonal, and I wanted the look to be fun enough for a night out but not overly complicated or hard to recreate. Mostly, though, I wanted to do a nice job for Chelsea. Hers was one of the first blogs I started reading when I got into nail polish, and it's a genuine pleasure to be able to fill in while she's on the road.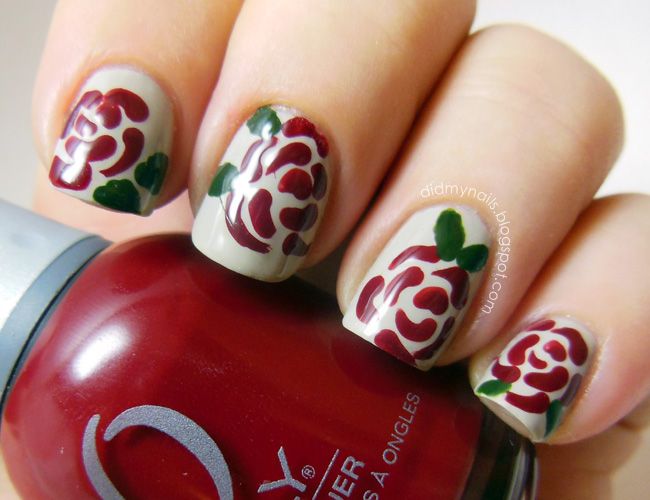 For more, please stop by and visit
Nailed
, and if you're interested, there are 2 1/2 days left to enter my current
giveaway
. Cheers, and have a great weekend!